The Andalusian province of Granada has most "free" municipalities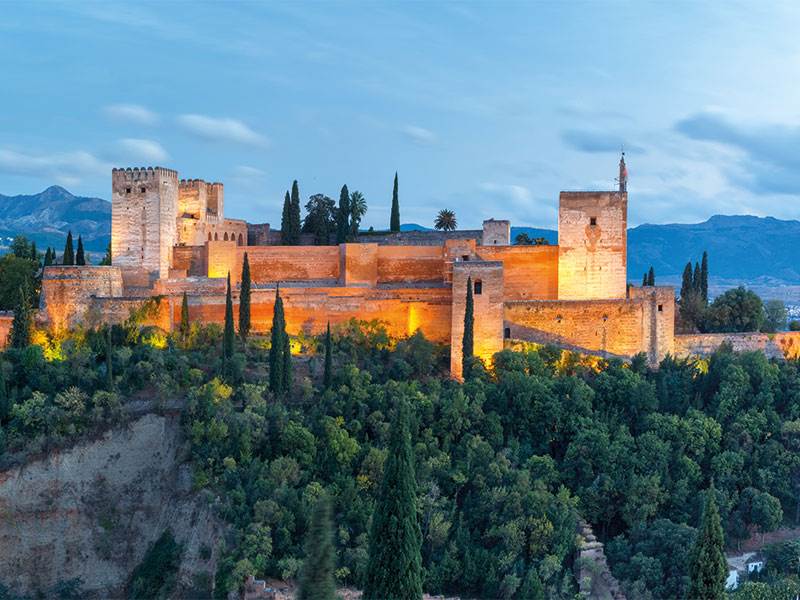 The Andalusian province of Granada has the most municipalities "free" from Covid-19.
The fifth wave of the Covid-19 pandemic continues to spread in the province of Granada, in the region of Andalusia, Spain, which has seen a rebound in cases and also an increase in hospital admissions over the course of last week.
However, despite everything, there are several municipalities in Granada in which no Covid-19 infection has been detected in the past 14 days.
In total, 37 municipalities of Granada are free from coronavirus so far, Monday, August 9, which means that Granada remains the province of Andalusia with the most cities without Covid-19 cases in the last two weeks.
The 37 municipalities in Granada without a new case of Covid-19 in the last 14 days are;
Alpujarra de la Sierra, Cáñar, Carataunas, Cástaras, Juviles, Lentegí, Lobras, Lújar, Murtas, Pampaneira, Pórtugos, Rubite, Torvizcón, Turón, Alamedilla, Albuñán, Aldeire, Alicún de Ortega, Beasma de Guadix, La Dazaes , Gor, Gorafe, Lugros, Marchal, Morelábor, Orce, Pedro Martínez, Polícar, Puebla de Don Fadrique, Cacín, Dúdar, Fornes, Governor, Jayena and Ventas de Huelma.
After Granada, Almería is the province with the most coronavirus-free municipalities in the last 14 days and includes Alcudia de Monteagud, Alsodux, Beires, Benitagla, Benizalón, Castro de Filabres, Olula de Castro, Padules, Santa Cruz de Marchena, Terque, Turrillas, Bédar, Chercos, Laroya, Partaloa, Somontín, Urrácal, Felix and Paterna del Río.
In Malaga there are now 15 municipalities without new cases of Covid-19 in the last 14 days and they are the following: Árchez, Arenas, Canillas de Aceituno, Comares, Cútar, Salares, Sedella, Atajate, Benadalid, Benalauría, Benarrabá, Cartajima, Júzcar, Pujerra and Carratraca.
In total, 101 municipalities in Andalusia have been "free" from Covid-19 over the past two weeks, 20 fewer than the previous week. In all provinces, there are fewer municipalities without coronavirus cases compared to the previous week
---
Thank you for taking the time to read this article, be sure to come back to the Euro Weekly News website for all your up-to-date local and international news.