Shannon will not have Aer Lingus routes to Malaga, Palma de Mallorca and Corfu during Cork closure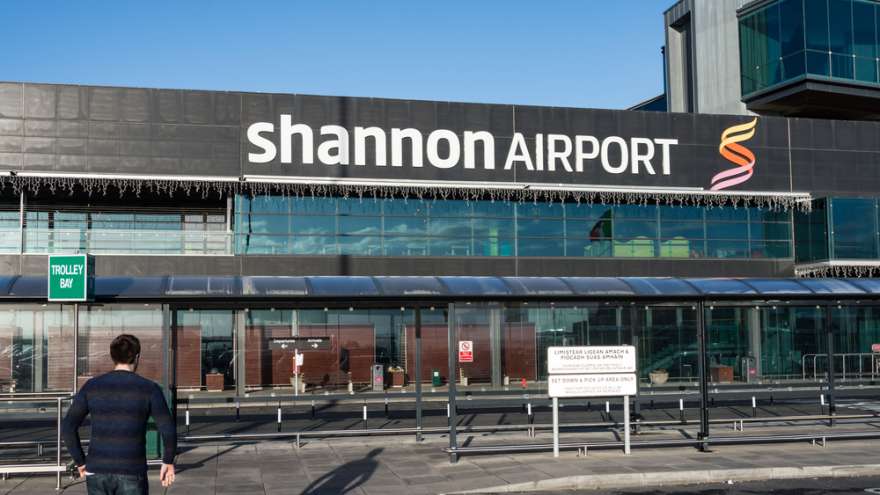 Aer Lingus has confirmed that flights to Faro, Malaga and Palma de Mallorca will not be transferred from Cork Airport to Shannon Airport.
Next month, Cork Airport will begin work over a ten week period for the reconstruction of its runway from September 13 to November 22. It will be the largest construction project undertaken there since 2005, when a new terminal and ancillary buildings were erected.
As first reported by The Clare Echo, this will result in daily Aer Lingus service from Shannon to London Heathrow starting September 13. This service is intended to operate for the duration of the closure.
Aircraft and cabin crew providing the Shannon-Heathrow service must be based at Dublin Airport.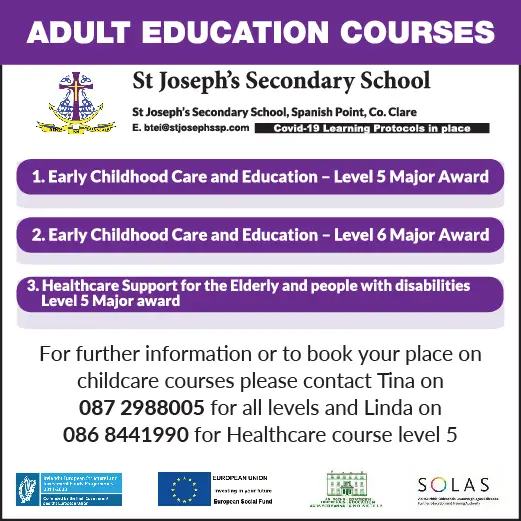 However, The Clare Echo has learned that this was the only planned addition to the offer at Shannon Airport due to the closure of Cork with connections to Malaga, Palma de Mallorca and Faro to Shannon Airport. Dublin.
An Aer Lingus spokesperson told The Clare Echo: "Aer Lingus will continue to operate flights to Faro and Malaga from Dublin Airport during the closure of the Cork Airport runway. Flights to Palma de Mallorca will also be operated from Dublin Airport until the end of the summer timetable on October 30 ".
Denis Vaughan of the Save our Shannon (SOS) action group criticized Aer Lingus for not adding the additional routes to Shannon, albeit temporarily. "The sidelining of Shannon Airport is unacceptable, Aer Lingus has a responsibility to the Mid-West traveling public and passengers flying to and from Shannon. We call on the government to intervene urgently to face this crisis and for a new national aviation policy ".
He believed the approach was consistent with Aer Lingus' treatment of Shannon. "It has been a longstanding policy of Aer Lingus for twenty years, they encourage passengers at Dublin Airport at cheaper fares and to leave the more expensive routes to Shannon Airport."
In May, Aer Lingus announced that it would no longer maintain its base in Shannon, where 83 cabin crew members are employed.