McDonough Offers Loans To Town Businesses | New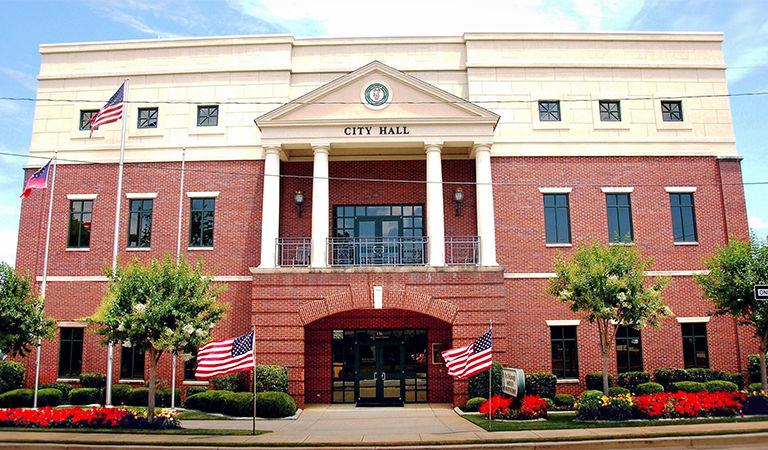 McDONOUGH – The Town of McDonough and the Downtown Development Authority are working together to provide loans to businesses in the town.
A resolution approved by city council Monday morning approves the transfer of $ 150,000 from McDonough's general fund to the Downtown Development Authority. The DDA is then authorized to grant loans, through a local bank, up to $ 3,000 to businesses that employ at least one full-time employee or contractor.
The money will be split 60/40, meaning that 60% of the funds are reserved for businesses in the city's historic central business district, while 40% will be distributed to businesses outside the district.
Mayor Pro Tem Craig Elrod said the hope is that the money will end up in the hands of small businesses to help them stay open until emergency federal funds are disbursed.
Elrod said he hopes the loan money will be available by Thursday or Friday.
The motion passed 5-2 with opposition from board members Sandra Vincent and Kamali Varner. The women on the council said they supported helping McDonough's businesses, but preferred a more equitable 50/50 split between members of the DDA district and those outside the district.
Mayor Billie Copeland said he believed the split was fair and "the integrity of the place is at stake".
City officials are currently working on the app, and it should be available later this week.
To watch the special reunion called, visit www.mcdonoughga.org and select the Agendas and Minutes tab on the left.