Limehome hotel start-up completes first apartment building in Malaga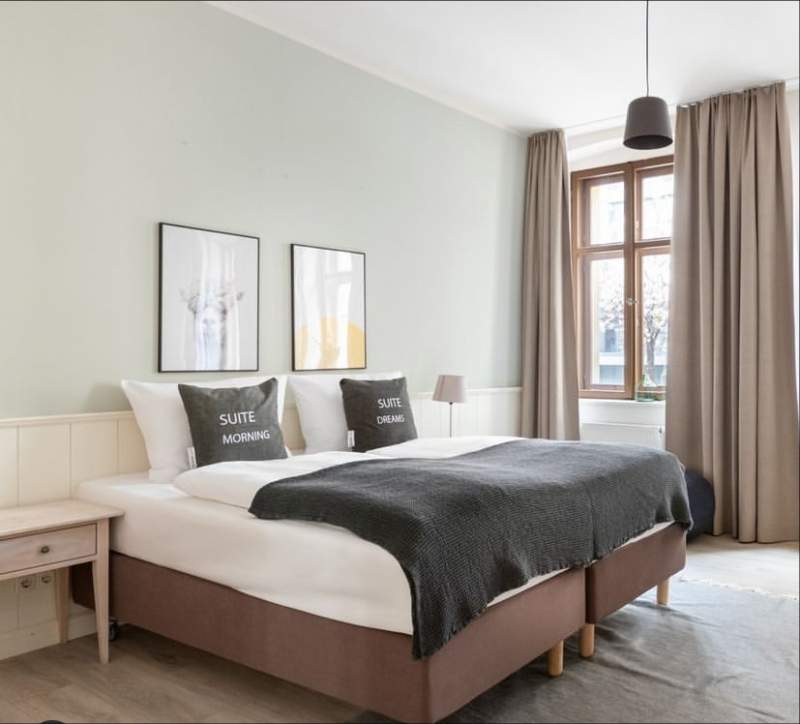 THE digital hotel operator Limehome, which specializes in the field of tourist apartments equipped with all kinds of customer services, signed its first project in Malaga, located in a new building on Ancha del Carmen Street.
The German-born startup, founded in 2018 and leader of this segment in its country, has closed the rental of the property with a long-term contract and could have the 21 apartments available for accommodation in August, once the equipment and the supplies of all its spaces are completed. Limehome already has more than 1,700 units under contract in 70 cities in Germany, Spain, Austria and the Netherlands and is currently facing an expansion strategy in Spain which also includes Alicante, Seville, Madrid and Vitoria, with an offer, to date, of a dozen apartment buildings from the "serviced residences" range.
As reported by Malaga Opinion, the new project in Malaga is aimed both at the visitor who comes on vacation and at the professionals who come to the city for professional reasons, as explained by the director of business development of Limehome, José María Llosa. In this sense, the commitment to Malaga is due both to its tourist attraction and to the fact that it is "a city of reference for its quality of life and a hub for attracting the talents of digital startups". It is expected that the user of the Ancha del Carmen building will be divided by 50 percent between the two profiles, due to the constant flow of workers and digital nomads who arrive in Malaga for work stays that may even last for several months.
Llosa adds Limehome's interest in Malaga and, in fact, the company, which has the participation of various German funds, is already negotiating its landing in four other rental sites, two of which are in the late stages, all in buildings in the center urban area. from the capital. The objective is to have an offer of around 90 apartments within 18 months. In addition, possible locations are sought in Marbella, Fuengirola and Torremolinos.