Four arrests in Malaga for distributing 10,000 questionable antigen tests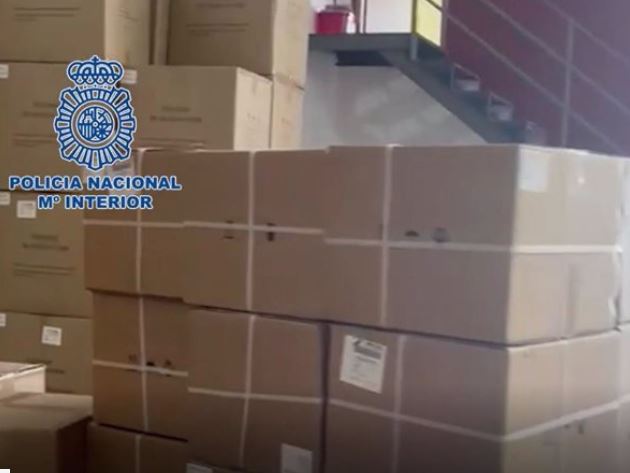 Four people arrested in Malaga, Spain for distributing 10,000 potentially questionable antigen tests.
National police officers seized an impressive number of 25,000 antigen tests and a health alert was opened by the Medicines Agency.
National police officers working with the provincial inspection of health services of the Andalusian regional government of Malaga were able to crack down on a criminal organization that distributed antigen tests. The antigen tests violated basic health rules regarding storage, sale and distribution. Officers seized 25,000 tests and they also estimate that 10,000 tests have already been distributed.
Four men were arrested, three of Pakistani nationality and one of Moroccan nationality. They ran three companies in Malaga under the umbrella of a shell company, and they distributed products, including antigen testing, among others.
As Europa Press reports, "During the searches carried out, 25,000 antigenic tests were seized, and the investigators were also able to learn that they had already distributed at least 10,000 tests of the same type, except that they would have could give erroneous results because they had not respected the rules of storage.
The tests are considered a risk to public health according to health authorities. The health authorities brought the problem to the attention of the Medicines Agency, which then opened a health alert.
Officers carried out a total of three searches where they found tests that did not follow the strict sanitary measures necessary for their storage, sale and distribution. The alleged perpetrators of the crime were arrested for suspected crimes of belonging to a criminal group, crimes against public health and crimes against consumer rights and fraud.
---
Thanks for reading, and don't forget to check out The Euro Weekly News for all your up-to-date local and international news.